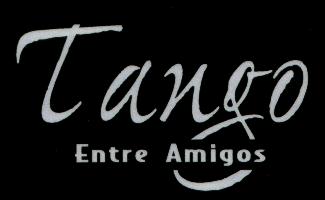 Milonga at Marrickville Hard Court Tennis Club
Centennial Street, Marrickville.
Sydney, Australia

Tango Entre Amigos started on December 2001, with
a small idea of a big man, Orlando Conca, as a place for a
group of friends to get together to share the passion of tango
that is how the name came up "Tango Entre Amigos" which in english
translates to "Tango Among Friends". Sadly Orlando passed away early
April 2002, but his son Fabian,with the help of Karina, Jacqueline
and a lot of other people keep his dream alive.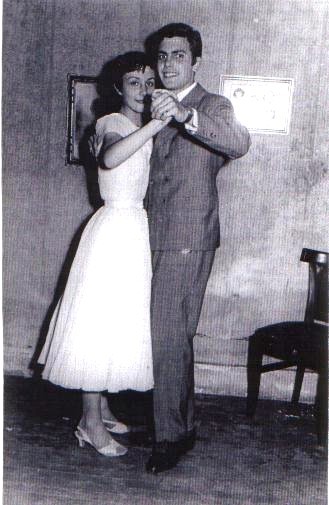 Orlando Conca
(16/6/1939-3/4/2002)
CONTACT
Karina Conca 0414 431 722
Jacqueline Simpson 0415 614 825
Fabian Conca 9670 1357
Email - tangoentreamigos@iprimus.com.au
Official promoters Australia wide of the


" The IV World Tango Festival ", Buenos Aires , Argentina




Copyright © 2003